SproutOnline.comois the official Sprout website that featured lots of games, videos and activities. In 2006, the website was made, featuring Sesame Street, Caillou, and many PBS highlights. It was updated in 2008, now featured with Chica from The Sunny Side Up Show and much more. Updated in 2012, the website became an ad-free website and a new look of Sprout came. It was next updated in 2013, with the Sharing Show and much more.
In 2015, lots of stuff from the former version got cut and removed, such as the Wiggles, Sesame Street, Barney and Friends and a lot of former show websites and a new look of the new "Free to Grow" era was updated.
On September 2017, the website will become "universalkids.com" because Sprout will become Universal Kids that month.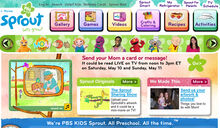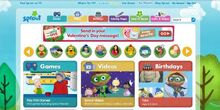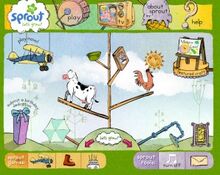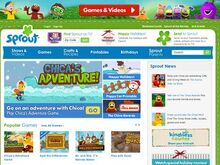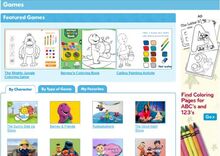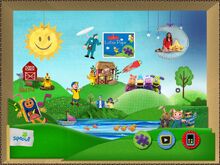 Ad blocker interference detected!
Wikia is a free-to-use site that makes money from advertising. We have a modified experience for viewers using ad blockers

Wikia is not accessible if you've made further modifications. Remove the custom ad blocker rule(s) and the page will load as expected.